Resources for Coaches
---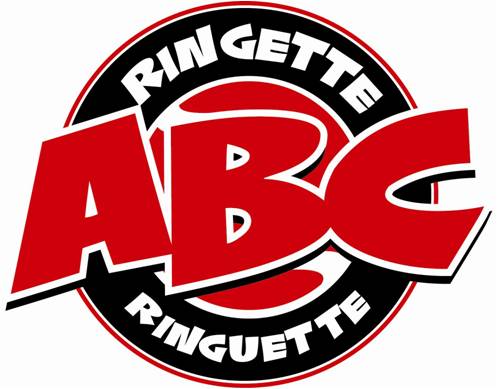 Practice documents
To help create your own on-ice practice plans, there are blank worksheets for you to use:

---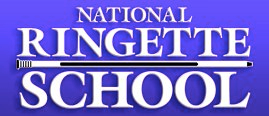 Drill of the Week
The National Ringette School posts a drill of the week. It has a description, an on ice practice plan, key points and modifications. New drills are posted each week, old drills from the beginning of the season can still be found on the site as well.:
National Ringette School Drills of the Week.
---
-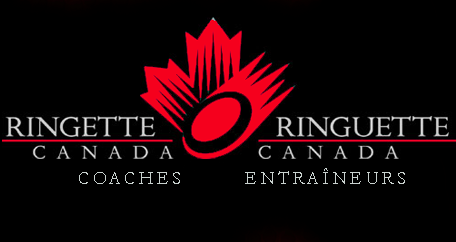 Course Listings for Ringette Coaches
Links to ringette coaching courses available on the Ringette Canada website:
Course Listings
---
Other Resources for Coaches